In my research of developing World-Class talent and in turn, becoming world-class The Polgar Experiment is one of the most interesting case studies on raising Genius Kids.
László Polgár, Hungarian chess teacher and educational psychologist raised his daughters also-known-as Polgár sisters: Susan, Sofia, and Judit, to be chess prodigies.
Polgár's experiment with his daughters has been called "one of the most amazing experiments in the history of human education".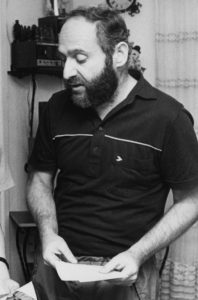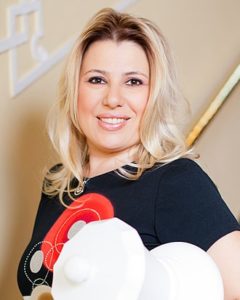 Judit Polgar and Zsuzsa Polgar became the best and second-best female chess players in the world, respectively. Judit is widely considered to be the greatest female chess player ever as she is the only woman to have been ranked in the top 10 worldwide, while Zsuzsa became the Women's World Chess Champion.
"Geniuses are made, not born"

Laszlo Polgar Believes
You can listen to more such stories when you join my next workshop on Be World-Class – How to become Best in your Industry?
Further Reading:
https://en.wikipedia.org/wiki/L%C3%A1szl%C3%B3_Polg%C3%A1r
https://en.wikipedia.org/wiki/Susan_Polgar
https://en.wikipedia.org/wiki/Sofia_Polgar
https://en.wikipedia.org/wiki/Judit_Polg%C3%A1r
Books by Judit – https://www.juditpolgar.com/books
Bio on Judit website – https://www.juditpolgar.com/bio